Overview
You can categorize bookkeeping accounts in a number of different ways. For example, you can categorize accounts by which financial statement they are reported on and by whether or not they are current or long-term.
Now, you will categorize your bookkeeping accounts in a new way – whether they are permanent and closed at the end of the period or temporary and not affected by the closing entries. Closed means balances are zeroed out. You would leave all Balance sheet accounts as they are; they do not change. All your revenue and expense accounts are going to be closed into your Retained earnings.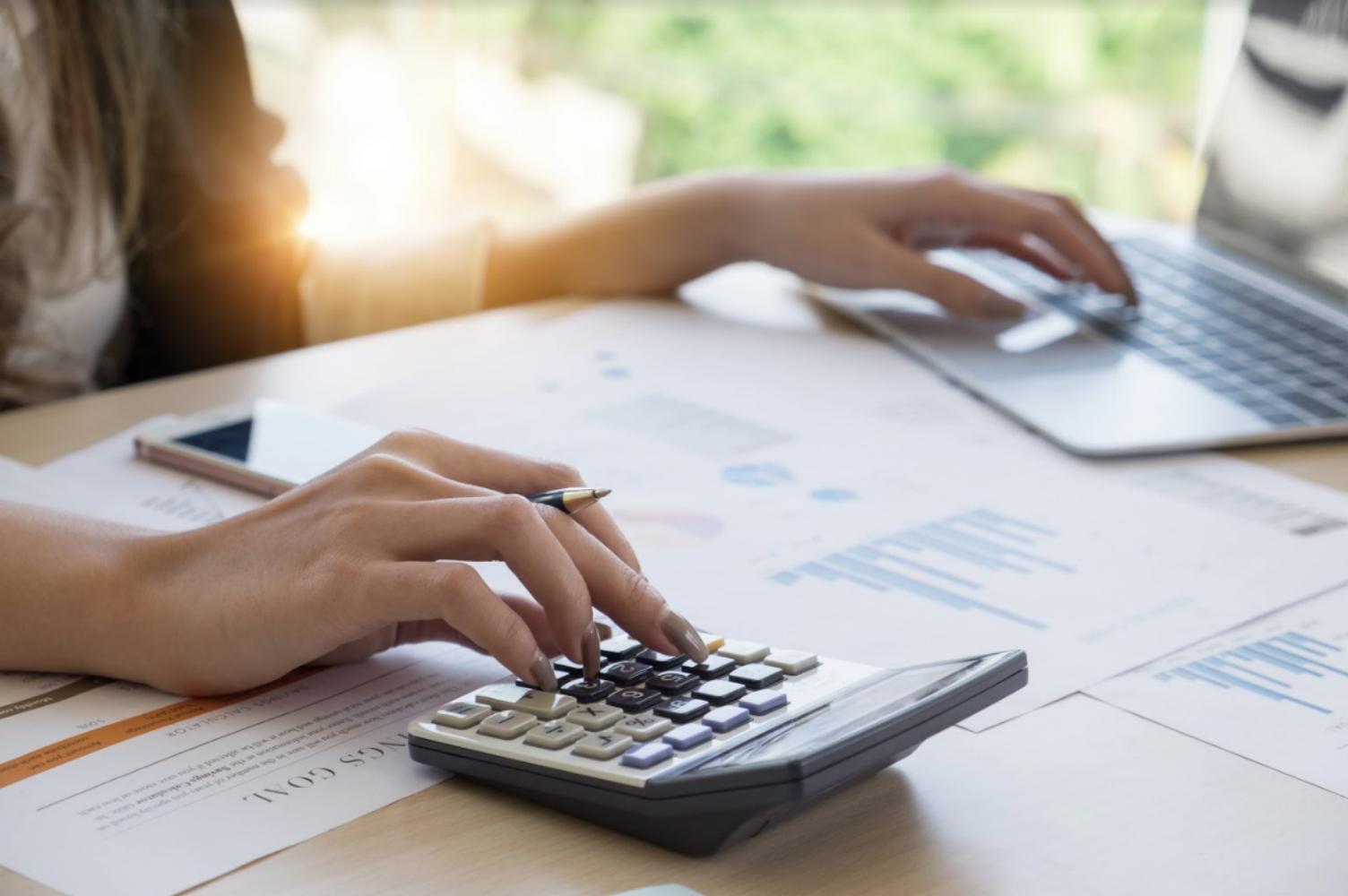 Let's assume that you have analyzed the financial transactions, recorded them in the journals, and posted the final balances to the General ledger. After you prepare your financial statements, you are going to do your closing entries. The closing entries are necessary to close out all of your income and expense accounts.
In order to get all your revenues and expenses into our Retained earnings, you need to use an account in called Income summary. Revenues and expenses are closed to Income summary. The Income summary account, essentially, is going to be the same in total value as your Net income. This is an important aspect to remember. The Income summary is a transitional account.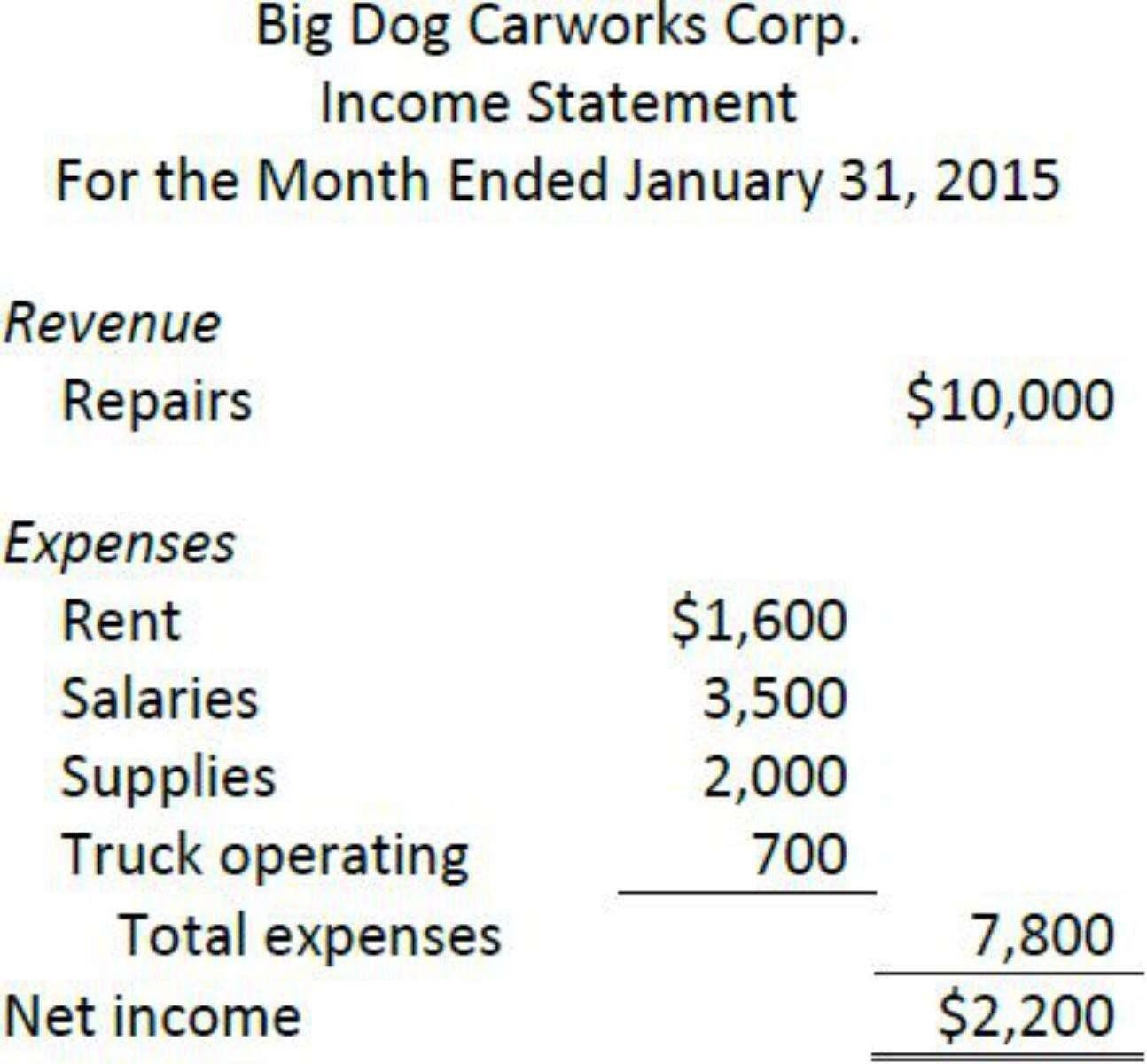 Example
Let's walk through the closing process step by step and close the Income statement (shown above) accounts. So, our first step would be to close all revenue accounts. A journal entry for this is very simple.
Date
Account Name
DR
CR
May 31
Repairs Income
$10,000
Income Summary
$10,000
To close all revenue accounts.
Next, we need to move all the expenses this company has to the Income summary account as well. We will do it with just one journal entry. The expense accounts would be zeroed out by crediting each account with the respective amount and debiting the total to the Income summary to ensure a balance is maintained.
Date
Account Name
DR
CR
Income Summary
$7,800
May 31
Rent
$1,600
Salaries
$3,500
Supplies
$2,000
Truck Operating
$700
To close all expense accounts.
As we mentioned in the beginning, the Income summary account is also a temporary account. Thus, we need to close it as well. To do so, you would make a credit entry in the Income summary account and record a balancing entry in the Retained earnings account.
Date
Account Name
DR
CR
May 31
Retained Earnings
$2,200
Income Summary
$2,200
To close out income summary and update retained earnings.