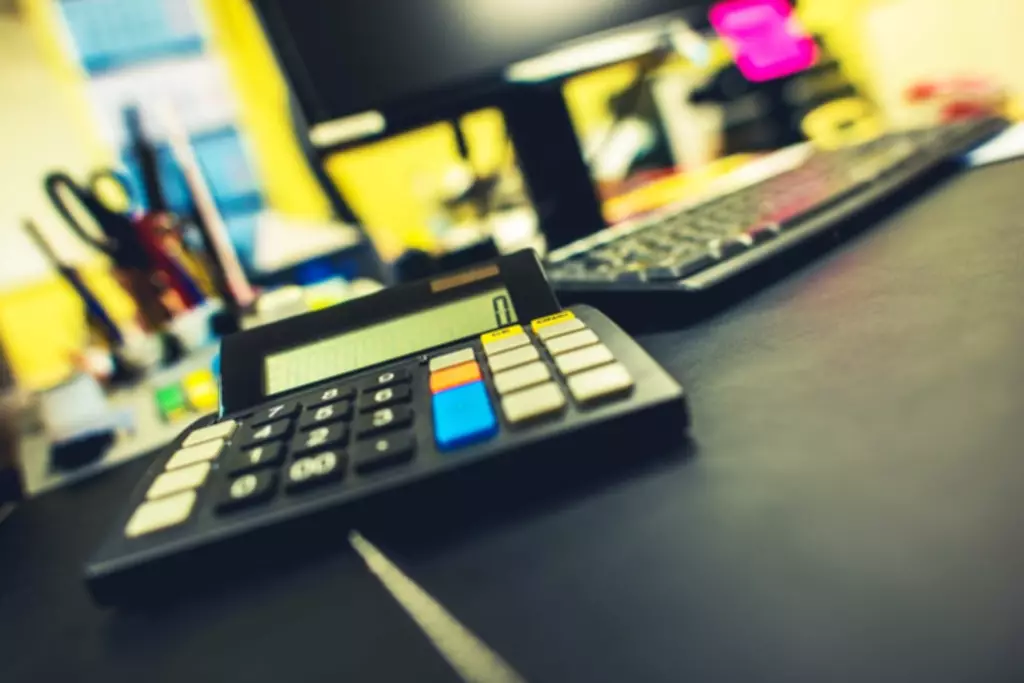 However, it is possible that some of the information is incomplete, incorrect, or inapplicable to particular circumstances or conditions. To do that, you'll have to write the word 'VOID' in capital letters going across the front of the check. Make sure you use a black or blue pen with permanent ink, and if you have a duplicate check, do the same for that copy.
Handling these kinds of financial issues amongst yourselves is usually the least complicated option, and then no one will receive any fees from their bank. At the very least, if you are going to cancel a check you should probably let the check recipient know that you canceled the payment. If any of these things occur you can simply void the check to ensure it doesn't accidentally get used later.
The first thing to know about checks is what all the numbers mean – the check number, routing number and account number. These numbers are often used for recurring deposits like a paycheck, or automatic withdrawals for paying bills. If you're setting up direct deposit with your employer, you'll need these numbers.If you're opening a new account, make sure you order checks to have on hand. It is important to store your personal checks in a secure spot, maybe a lock box or drawer where you keep important documents.
If either of these things occurs what you are going to want to do is get a Stop Payment Order. A Stop Payment Order from your bank or credit union is how you void a check you already sent. So you wrote a check and gave it or sent it, but now you need to cancel it. Sometimes you'll need to cancel a check payment after you've already sent or given the check.
AccountingTools
You simply write the word "VOID" in big letters on the front of the check. If you need to cancel a check, no matter the financial system you're using you can always contact them and they will run you through the procedure to stop a check payment. To send a voided check to your employer just ask them for the mailing address you should use to mail the void check to them. Sometimes you can also just bring them void check into them at the office directly. When you void a check it can't be used as a check, meaning it can't be deposited. Usually, a check is a document you sign to allow the recipient to withdraw the amount you specified from your bank's checking account.
Before giving an employer a voided check, it can make sense to first make a copy of the check, so that you know how the check was used. Most companies don't even need an original; a copy of a voided check is good enough. Every day, our world becomes more technologically advanced, changing many aspects of our lives—including the way we bank. Read on to learn more about online banking and how it can benefit you.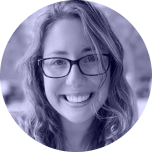 If you don't have a paper check, you can always go to your nearest bank branch and request a voided check. All you need to do if you want to establish a direct deposit is take an existing check and write the word 'VOID' across the front of it in large capital letters. Investing involves market risk, including possible loss of principal, and there is no guarantee that investment objectives will be achieved. Insurance services are provided through First Republic Securities Company, DBA Grand Eagle Insurance Services, LLC, CA Insurance License #0I13184. Using paper checks can be risky, because of the sensitive banking information they contain, which could be dangerous in the wrong hands.
This is why it is always a good idea to document your check transactions in your check register so that you will always have information like, the check ID number, the amount, and who you paid. Sometimes you will need to void a check, and in order to avoid problems, you'll need to know exactly how to do it. The information provided in these articles is intended for informational purposes only.
It means that the check can no longer be used after it has been cashed or deposited. No matter what financial service you use, be it a bank or a credit union, the process to void a check from any financial organization is going to be the same as the process outlined above. You can also try to just get the check back if it was given to someone you know.
If you don't have any checks, and you want to set up a direct deposit or automatic electronic payment, there are other ways to do so. If you prefer the convenience that online banking provides, then check out Wise. Wise is a safe and easy way to send, receive and manage your money without any old-fashioned banks involved. Ultimately, voided checks can come in handy in many situations. Knowing the right method to void a check, as well as the security steps to protect yourself, can help make payment — both as a recipient and as a payee — more efficient.
How to Write a Void Check for Direct Deposit
Write with well-spaced letters that are tall and wide enough to cover the whole face of the check without obscuring the banking information at the bottom. You want to make it difficult for thieves to erase or cover your void mark. For example, if your company's payroll department needs a check from you to set up direct deposit, you can provide a voided check.
When you void a check it can't be used as a check, meaning it can't be deposited.
Make sure you use a black or blue pen with permanent ink, and if you have a duplicate check, do the same for that copy.
If you need a voided check and you don't have a checkbook, your best bet is to ask the recipient about submitting your account details online as an alternative.
A voided check is a check with the word "void" written across the front, which indicates that it shouldn't be accepted for payment.
Many employers ask their employees to submit a voided check in order to set up payroll direct deposit. To do so, an employee simply writes "Void" in large font across a check and gives it to the human resources department. If you want to be extra careful, you might write "Void" across the payee line, as well as on the signature line and in the payment box.
You can take this check to a bank teller, to an ATM machine, or use mobile check deposit if your bank offers that functionality. You will need to let the bank know which account to deposit the funds or if you prefer cash. In a computerized accounting system, there is usually a menu option for voiding a check, since this is a sufficiently common activity to warrant having its own routine. It's typically written in large letters so there's no chance of it accidentally being used. There are a lot of things we didn't realize we'd need to know as adults.
Here's a voided check example
Once you've voided a check, try to ensure it's either disposed of or kept safely with other sensitive files. It's possible to establish direct deposit without voiding a physical check. It's important to note, however, that your employer or other parties may not always accept all of these alternatives. Basically, voiding a check you already sent is like bouncing your check preemptively. If you know the check you wrote is going to bounce then canceling the check before the recipient tries to deposit the check can leave you with fewer consequences and fees than if you let it bounce. However, fees for canceling a check payment are still going to apply.
For our customers sending money with Wise or holding money in the Wise account in the US, regardless of which currency you hold and in keeping with US state… The only way to give yourself peace of mind is to void the check and then throw it out or shred it. To void a check, you'd have to cancel it before the recipient had deposited it. For extra security, consider using a paper shredder, since using one makes it difficult to piece the check back together to reveal sensitive information. If you don't have access to a paper shredder, you can rip up the check into several pieces, being sure that the sensitive information is not intact when you dispose of it.
The site you will enter may be less secure and may have a privacy statement that differs from the bank. The products and services offered on this third-party website are not provided or guaranteed by the bank. If a check has been written to you, you might be wondering how to get it into your bank account or cash it. There are several options, but the first step is to endorse the check. To endorse a check, flip it over and sign your name at the top on the short side of the check. To void a check, simply write the word "VOID" over the area where you would normally fill in all the information.
To protect your account, we follow a set of rules set by regulatory agencies in… Signing up is free and easy, and you can wave goodbye to those checks. By clicking Continue, you will be entering a third-party website. First Republic is not responsible for the content, links, privacy policy or security policy of this website. In the event of a lost or stolen card, contact us anytime day or night to avoid fraud.
Doing so will block the bank from honoring the check when the payee presents it. The bank will charge a fee whenever you request a stop payment. In order to send the correct information to the bank to stop payment, you will need to extract the requisite information from either a copy of the check or the check register. No two accounts at the same bank will have the same account number. The city and state of the bank is not the address of the branch you go to.
Voiding a check is a common practice used to nullify incorrect checks and set up direct deposits or bill payments. The process is fairly straightforward, but it's important that you do it carefully to avoid someone using your check fraudulently. A voided check may be perforated with a "Void" stamp, or crossed out, or have "Void" written across it, be shredded, or simply be stored in a voided checks file. It is best to permanently deface or destroy a voided check, so that no one can present it to a bank at a later date and expect to be paid for it. If the check is not currently in the company's possession, then contact the bank and authorize a stop payment on the check (for which the bank will charge a fee).
In a way, voiding a check you already wrote is a safe method of destroying the check. Chase, for example, is one of the larger banks offering checkless checking. You can open a Wise account and receive money from around the world with local bank details.