What belongs to fixed assets
Fixed asset accounting involves assets that belong to the company and meet these specifications:
The object is intended for use in production, when performing work or providing services, for management needs, or rent.
The asset is intended to be used over an extended period of time.
Subsequent resale of the property is not expected.
The object can bring economic benefits in the future.
A company's capitalization policy greatly affects what is considered a fixed asset. For example, if you buy a stapler that costs $20, it is not considered to be a fixed asset. However, your company can set a rule that everything that costs over $2,000 will be considered a fixed asset.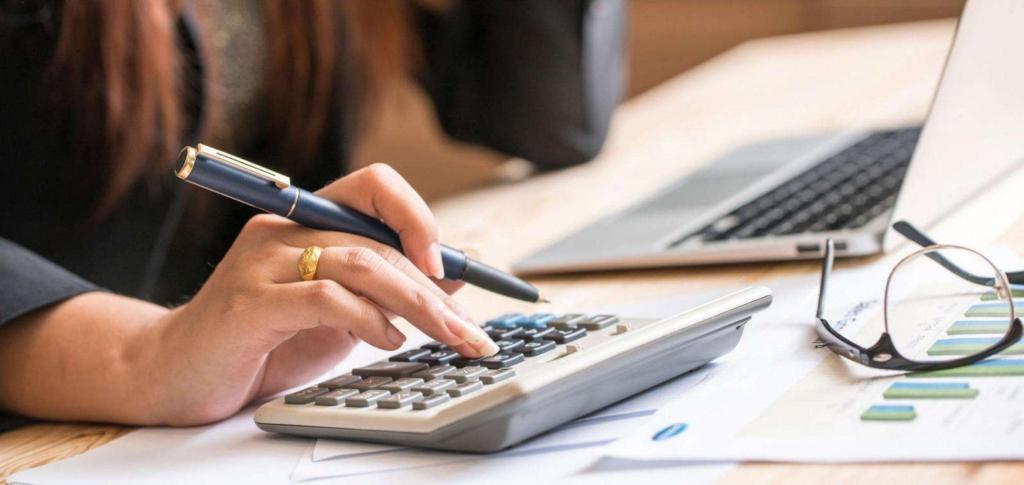 Fixed asset accounting is done for Continue reading "What Is Fixed Asset Accounting?"