We would like to start our 1800 Accountant Review with a quick overview. 1800 Accountant is a virtual accounting company that combines modern accounting technology with a live accountant to help bookkeeping and taxes easy and accessible for individuals as well as business owners.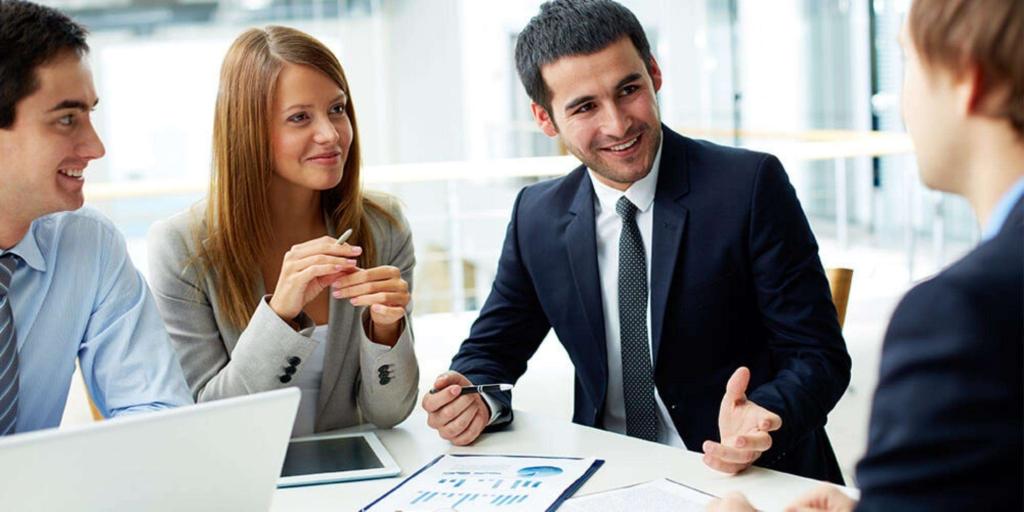 With 1800 Accountant, enterprises acquire the opportunity to receive qualified consultations and support from experienced specialists. The knowledge and experience of its specialists allow this company to provide accounting and other services with high quality and professionalism.
This company uses advanced information technology, equipment, and software, providing accounting services for small businesses. The services of 1800 Accountant are not limited solely to accounting. As you will see later in our 1800 Accountant review, its specialists possess professional skills in payroll and taxes, and also fully undertake the preparation and submission of reports to the tax authorities.
1800 Accountant Services
Bookkeeping
Managing your finances properly and having access to accurate financial reports is key to success. The 1800 Accountant bookkeeping service will help you:
To avoid critical mistakes. Without reporting, the entrepreneurs are poorly aware of their actions. For instance, it might see that a loan can get one through the hard times, but one should be confident that they can actually afford this loan or search for other ways to keep the business going.
To make informed decisions. Without bookkeeping data, the entrepreneur acts blindly and relies only on one's own instinct. Sometimes the risk is justified, but in the long run, cold calculation and rationality win.
To see your business. For many entrepreneurs, it is hard to see the whole picture and, at the same time, easy to miss details. There are employees, offices, warehouses, and goods. Reporting helps to concisely place everything on paper and see the whole business.
Bookkeeping helps you avoid mistakes, make informed decisions and gain a deeper understanding of the current situation. Starting to use the bookkeeping services provided by 1800 Accountant is very simple. They will even integrate with the accounting software your company is already using.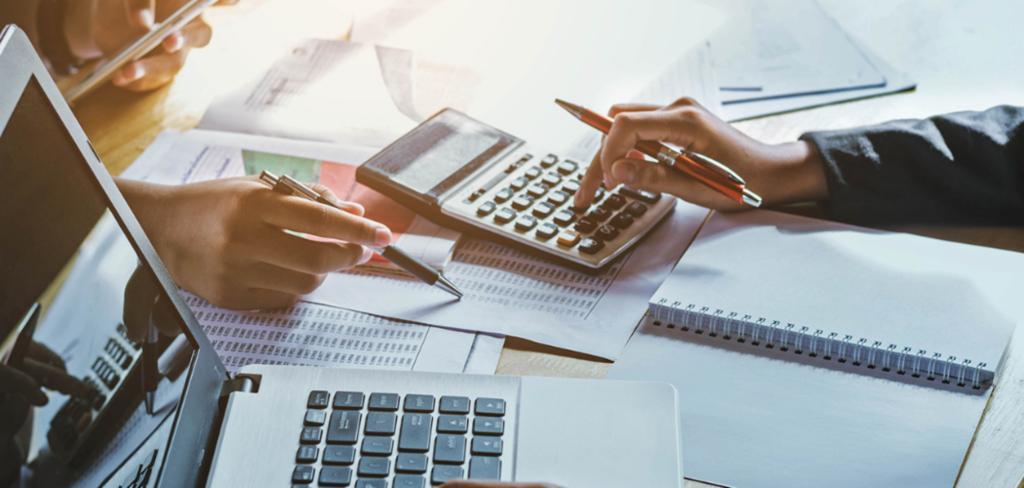 Your business will be assigned a dedicated bookkeeper who will do your day-to-day bookkeeping and answer your questions. You can sleep peacefully knowing that your books are not only taken care of by true professionals, but your financial information is also safe and secure. You can access your finances at any convenient time online.
Payroll
If you have a business, then payroll is an integral part of it. It might be relevantly easy to pay just one or two employees, but even then not all business owners know how to pay themselves and properly calculate payroll tax and other deductions. In fact, there are many things that go into payroll and numerous laws and rules to keep in mind. This company offers a comprehensive payroll solution.
1800 Accountant will not just make sure that you and your employees get paid on time and the correct amount, but it will also watch that you stay in compliance. They will take the burden of preparing and filing payroll taxes off your shoulders. In addition, your company will have access to convenient software that will allow you to add employees' information and managing your employees much simpler and no so time-consuming.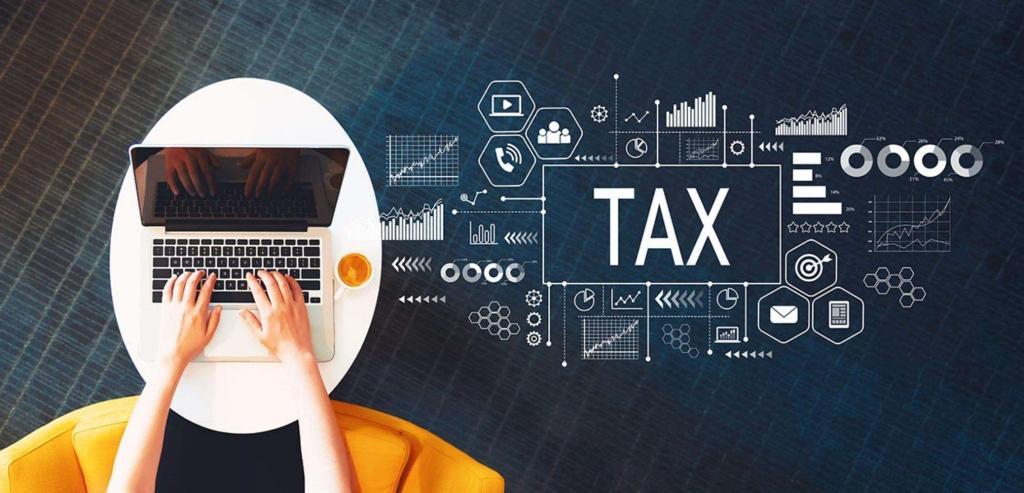 Business taxes
Taxes are a huge headache for every single business owner. However, it does not have to stay that way. 1800 Accountant promises to take care of your business taxes. They have accountants on their team who have experience preparing taxes in your particular state and your industry to ensure that they are done in the best possible way.
Their accountants also know all the tax codes, so your business will be able to claim all the possible deductions and credits on your tax return. They will also file it on your behalf. If you have tax authorities going after you, 1800 Accountant will help you during an audit.
Their accountant will work with you not only during the tax season but also help you create a tax strategy to save your business money in the future. Quarterly estimated taxes, sales taxes, and franchise taxes also fall under this service.
Start a business
If you are just starting a business, then 1800 Accountant can also be very helpful. In fact, it is very wise to seek professional help when you just have an idea of your business. Their experienced CPA will help you choose an entity type that best suits your business needs. This will mean that your business will be paying only the taxes you really have to pay from day one. They will also provide you with a package of recommendations tailored specifically for your business.
Pricing
At 1800 Accountant there are several packages that are put together to meet the needs of different businesses. Although the pricing is listed on a per month basis, all plans are billed annually. It should also be noted that the numbers presented on the official website might not reflect the exact price you will pay because the pricing may slightly differ from state to state.
If you are a new business owner who just needs to have someone to ask questions when they are, their Starter package might be sufficient for you. You will have dedicated accountant support and tax advising. If you would like 1800 Accountant to also prepare your personal and business taxes, then you will have to pay twice as much or a little over $200 for every month of service.
If you would like to have your bookkeeping, financial reports, and taxes done for you, look into their Executive plan for $350 a month. Finally, 1800 Accountant also has a custom package for larger businesses and business owners who would like to get a little more than is offered under other plans.